Best Apps Available for your iPhone this Year
Top apps we can all use in our iPhones this year. Let's see how useful they are, and are they really worth our time?
Mobile apps are here to stay, and we can all agree that they make our iPhones better and more personalized than the rest. However, there are many applications out there in the App Store, and it might be hard to determine which among them will best suit our specific needs.
They come in all shapes and sizes – some are suitable for communication, some are for travel, while others teach new stuff, and more! With that in mind, we have to give the people behind these apps considerable credit for all the effort they put into their craft.
Some of these apps might not be new, but these software lists prove they are the best in their industries. Now, to give you that peace of mind, we compiled some of the best apps you can get for your trusted iPhone.
 TikTok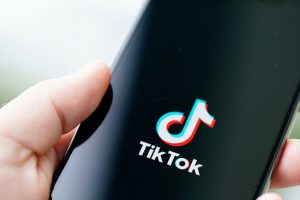 First on this list would be the social media platform TikTok. This platform hit the App Store way back in 2016 but only appeared as a mainstream application during the last quarter of 2019. During that point, TikTok's download counter surpassed the 1.5 billion mark in the App Store as well as in its Android counterpart, Google Play.
We have to give TikTok colossal credit for being the third most-downloaded non-gaming application of 2019 (after WhatsApp and Facebook Messenger), right in front of famous social media platforms like Facebook and Instagram.
However, the developers behind TikTok also experienced a couple of roadblocks, specifically after allegations of security risks and data breaches were made. Whatever the case may be, TikTok still holds its own as one of the most entertaining apps you download to your iPhone.
Spectre Camera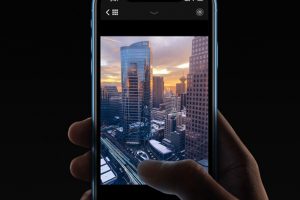 If you are a photography junkie and you want your iPhone to capture all your precious moments, then Spectre Camera is perfect for you. Apple gives awards to some of the top-performing apps present in the App Store and Spectre Camera cashed in the App of the Year Award in 2019.
This AI-oriented photography app gives its user a wide range of flexibility and photography techniques present in most DSLRs and other mirrorless cameras. If long-exposure photographs are your thing and you want it on your iPhone, this the app for you.
You can get Spectre Camera for only $2.99, and it can be charged directly to your credit card.
Apple Arcade Games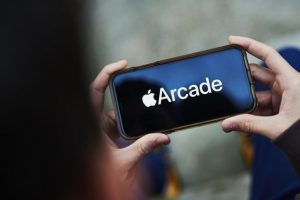 Retro gamers out there appreciate the nostalgic feeling they get from playing classic games. If you are one of the arcade gamers out there, you might consider this collection as heaven-sent. Yes, we are talking about Apple's gaming subscription service, Apple Arcade Games.
Apple charges your credit card only $5 a month in exchange for access to a diverse catalog consisting of more than 100 games. These games can go from puzzles all the way down to kids-oriented games. Basically, almost all the games most people want, they can find there.
Apple TV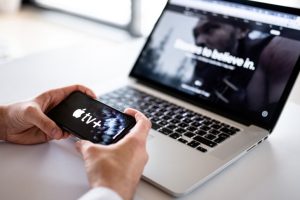 Like most people say, apps nowadays cater to all. That statement is pretty much right, and one can't argue that apps will always find a place in the right person's heart. People who are into photography have numerous apps at their disposal. The same applies to people who love music. On the other hand, this one right here is for people who like watching movies on their Apple devices. Allow us to introduce Apple TV.
Apple TV is a suite of media player platforms where you can watch and stream some of your favorite movies. You can use your credit card and order your favorite series on-demand, or you can enjoy original content coming from Apple itself. For just under $5 per month, you can enjoy all of these attractive features with just a touch of your finger.
Disney Plus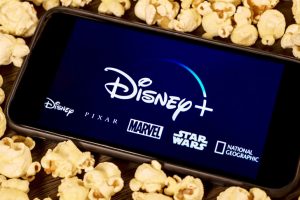 Disney Plus is relatively new to the platform but is already showing tremendous potential with its smart investments. For those who don't know, Disney launched this ambitious project during the last leg of 2019, and it currently has 60.5 million users across the globe.
The software is home to more than 500 movies and thousands of episodes from classic Disney shows. The platform also includes a vast collection of films and shows from Pixar and other big-time players within the industry.
We saw a massive improvement in their services and their stream offerings since they started.
Craigslist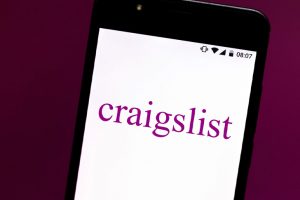 When people talk about online classified ads, one of the clear choices would be Craigslist. This platform has been operating since 1995. Interestingly enough, they only managed to get into the App Store during the tail end of 2019.
If you believe that you have the right money management mindset in life, you should consider installing this app. It would get you the biggest deals on everything you look for.