Get The Funds You Need For Your Startup With The Help From Venture Capital Firms
Capital is the main chokepoint for every business owner. Get over this hurdle with the help of a venture capital firm.
Startups are everywhere in this current day and age. It is a great way for people to make an investment in the future.
We know a lot of people want to create their own startups. However, most will face this unavoidable issue that can keep them at bay – the lack of capital. If you are one of these people, we bet you've heard a thing or two about venture capital firms.
Venture capital firms generally help startups with their funding. However, a lot fail to get a proper loan from these firms. With that in mind, we'll give you pointers on how you and your business can have a better chance of grabbing a deal with a venture capital firm.
Venture Capital Financing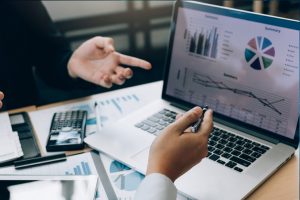 Venture capital firms look at a couple of things before they proceed with the right funds for your business. After all, they need to properly assess your startup before they can confidently put their money on the line for you. So, what are the things they look for in a business?
The first thing to consider is the industry you plan to work in – technology, software, digital media, mobile services, etc. The more stable the industry is, the better your chances of getting the proper funds.
Another one on the list is the current state of your business. Venture capital firms can give your company the credit it will need depending on what stage your business is in. Lastly, they also consider your general geography or where your business is located.
Connecting with VCs
Venture capitalists don't like unsolicited emails and they will rarely entertain anyone who chooses that route. The recommended way to get in touch with these kinds of firms is through personal connections such as through trusted colleagues or close friends. If you are really new to the game, networking events are also an excellent way to start things right.
Outstanding Investment Pitch is the Key
If you have all the connections as leverage, all you need is a strong pitch that will entice a venture capital firm. Make sure you have a unique pitch that will leave a strong impression. Once you mastered the craft of pitching, you should be good to go.
Time Window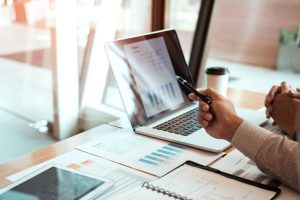 If you plan to get funds from VCs, make sure you allot a considerable amount of time dealing with them. It is hard to close a deal with them, and you might need to set aside a couple of days (or even weeks) just to get a formal meeting from them. Setting the time and effort for processing all the necessary things with your potential VC firm will help a lot, so make sure you have enough time on your hands.
After your meeting is done, you should prepare a solid presentation for your product. This is where you need to sell your products and believe them to be the best in the market.
Valuation of your Business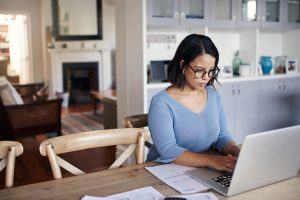 Another critical thing that venture capital firms look at is a company's valuation. This figure tells the firm how much your business's value is before the loan kicks in. This will also determine the overall amount that a venture capital firm will get after closing a deal with your startup.
Now that you have a better understanding of how venture capital firms work and how they can help you with your prized investment. You'll have a better chance to get the right funds for your business, and it should only take a small amount of time to get the business on the right track.