How Giant Tech Companies Earn More Than Other Countries Do, The Secrets Behind Their Succes
With the rise of technology, we've also seen a massive jump in investments, especially with the tech industry's big players. In fact, most of these tech giants earn more than what the economies of some countries make. Let's find out what their secret is and see what it means to be one of the biggest and most successful companies in the tech industry.
In our current day and age, the business industry's biggest names usually come from the tech department. Most of them are multi-billion dollar investments, while others even surpass some small country's entire earnings. That's how prominent the industry leaders are when it comes to their finances and income. Companies such as Facebook, Amazon, Apple, Alphabet, and Microsoft lead the way in this category.
Amazon's Revenue Increase
Many financial advisors and business analysts agree that the most significant factor behind these industry leaders' financial success is their ability to cope with technological advancements. Just take a look at Amazon, for example. They are the biggest company in recent years in terms of revenue. They also surpassed their target, which was their last year's figure, and that means they are on a steady path for tremendous success.
From the look of things, the global slowdown didn't affect Amazon at all because of their slick investment planning. Instead of dipping into the red zone, its operations strove because of the type of business that it is. We have to give Amazon a grade of A+, and they managed to get a $30 billion increase in revenue. In comparison, their Amazon Web Services and Amazon Prime division saw a rise of around $15 billion in total revenue. Unfortunately, Amazon's physical stores weren't on the same page.
Apple's Financial Performance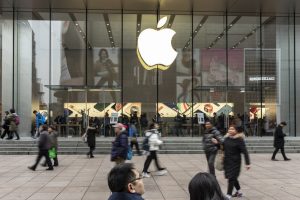 From this list of industry giants, Apple is the only one who didn't perform on par with their previous year's record. The company's iPhone business section dropped a staggering $25 billion over its projected course. However, there is still some light at the end of the tunnel for Apple.
Apple services got itself a $10 billion increase in revenue, and its iPad division added $3 billion in sales. Even though the company didn't meet its target to a certain degree, Apple is still the king in market capitalization and net income.
Alphabet's Online Suite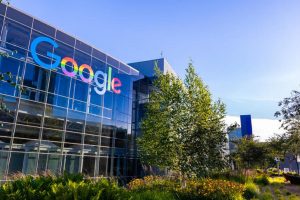 Google services are one of the essential services of Alphabet, alongside Google Ads and Google Cloud. With these primary services, the company's investments paid off around $162 billion in revenue, with a net income of approximately $34.3 billion.
Aside from their main suite of online services, they also put a huge bet on a couple of technologies to create something big that would impact the future generation. So far, it is still paying off little dividends. However, with the variety they put into the market, it would only take the right time and the right product to give them a new edge in the tech industry scene.
Facebook' Revenue Breakdown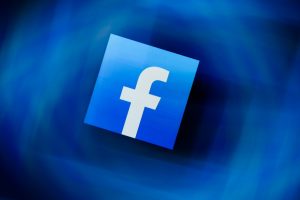 Facebook is currently the biggest social media platform on the face of the planet. It comes with all kinds of exciting features suitable for younger, as well as older, generations. With that said, that might be their best explanation for the consistent and excellent average revenue per user (ARPU) in the whole market.
Because of that, it consistently holds as the best advertising platform for various industries. This translates to big revenue for the company. In fact, almost 98% of Facebook's revenue comes from Facebook Ads. With only a few income-producing service sources, it shows how great the company's money management skills are.
Microsoft's Micro-Management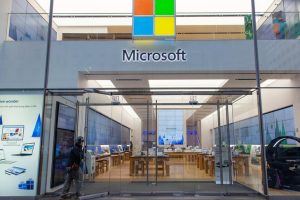 Over the years, Microsoft consistently performed as one of the top companies globally and is doing so with the help of its wide array of tech products and services. More than half of Microsoft's revenue derives from its Office, Windows, and Azure product lines. The rest comes from their gaming division, ads, hardware, and enterprise services. They truly know how to diversify their investment portfolio.