Sectors Where Startup Businesses Strive
What's the best sector where your startup business can succeed?
By structure, startup businesses are investments that are specifically designed to be scalable. This is to make way to the possible expansion in the least amount of time. It doesn't matter what industry you'll be working for, that business structure remains the same.
However, we can't deny the fact there are specific industries where startup businesses strive. Let's take a more in-depth look at the best industries you need to focus on if you are aiming to get a successful startup venture.
It is essential to take note that the best can be defined in many different ways. It can either be classified as popular, safest, or the most beneficial investment for an individual. To narrow down the playing field, one of the top startup accelerators in the United States, Y Combinator, came up with a methodology and found the most popular industries people opt for their startup venture.
Here are the top sectors in the startup arena:
Business to Business Software and Services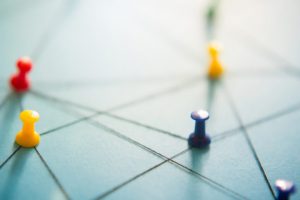 The majority of startup businesses in today's market put considerable investment in software and services, specifically in the business to business (B2B) sector. To give you the figures behind this industry, around 30 to 40 percent of startup businesses play this playing field.
Startup companies create programs and services for other companies to help them get a better engagement between their client and their customers. Prime examples of these would be messaging platforms and project management software.
Healthcare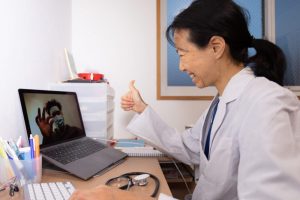 The Healthcare sector is the runner-up for the most popular industry for startup businesses. This sector makes up more than a quarter of all startup businesses in the market. Most of their crafts revolve around monitoring their clients' well-being and overall health status. Applications such as menstrual cycle tracker, ovulation trackers, and fertility trackers are the most common project for this sector.
This industry shows a lot of potential and a lot of financial advisors see the untapped potential of this industry, and that translates to the popularity of the sector for many startup businesses.
Consumer Goods and Services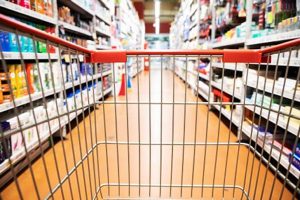 Around 9 to 13 percent of startup businesses are associated with consumer goods and services. This sector provides a fresh take on existing goods and services found in the market and creates a twist of their own – the result, a new byproduct of a popular service with few improvements here and there.
Most popular startup companies in this sector are engaged with food delivery services or home-sharing services. The most famous example of startups in this sector is DoorDash and AirBnB.
FinTech or Financial Technology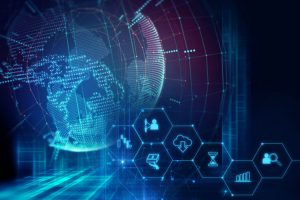 Startups in the FinTech sector consist of around 6 to 8 percent of all the startup companies out there. This sector combines the basics of technology and financial services to create a new platform usable in our modern-day and age.
With the rise of credit cards in the modern-day, that move pretty much makes sense. The most common products coming out from this sector are applications such as mobile payment services and investment applications that allow users to get access to the stock market.
Consumer Media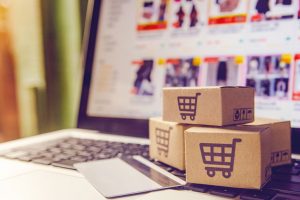 Startup businesses that take up 6 to 7 percent of the market revolve around the consumer media sector. Startups in this industry usually provide services that allow people and their clients to interact with each other.
Among the most popular businesses in this sector are live-streaming platforms such as Twitch and the online community forum, Reddit. This sector mainly relies on advertisements and partnerships with other people. It might be a viable investment if you think about the overall potential of this industry.