Startup Success Stories: Tales Behind Their Inspiring Run
How small startup businesses reach the pinnacle of their success—the inspiring stories behind the most successful startups.
It is inspiring to see small startup businesses take off with a bang. However, it is vital to take note that their path is not always rainbows and butterflies. They also experience significant roadblocks that hinder their investment planning – the pain, loss, bankruptcy, and other operating issues. The only difference these business owners make is their ability to push forward with their endeavors and overcome all problems that come their way.
With that said, let's take a look at some of the most inspiring startup stories we'll find out there.
Instagram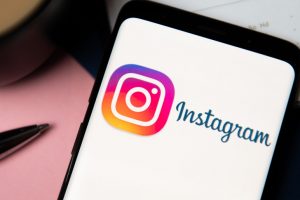 We all know how massive Instagram is in our current market, but you guys would be surprised to learn the inspiring story behind their success. It all started with Kevin Systrom, a visionary with a degree from Stanford who worked as a regular employee in a massive company.
He spent his weekends creating and encoding a photo app with unique features that allow photos with location tagging and basic note-sharing. He called it Burbn, the first iteration of the famous Instagram.
He later met Mike Krieger, and the two went on a journey to start their software, which is what we know today as Instagram. Impressively enough, this whole journey only lasted eight weeks!
Airbnb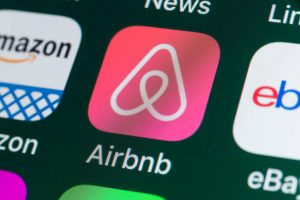 Anyone who loves to travel would definitely like this success story. It is about two regular guys who had issues paying rent but had a brilliant idea that changed their lives forever. Let's see the story behind the multi-billion dollar investment that we now know as AirBnB.
In 2007, many people were looking to go to San Francisco for a massive design conference in the city. All the hotels are fully booked around the area, and people had a hard time getting proper accommodation for the monumental event. While all of this happened, there were two guys who are having a hard time covering their rent, and suddenly, a light bulb flashed in their heads.
The two posted their air mattress for rent and said they would prepare breakfast for guests in exchange for $80 per head. Three people (two men and a woman) were their first customers, and that pretty much started their successful investment planning. A third person joined in that helped them do their website, and that was the official start of Airbnb.
Pinterest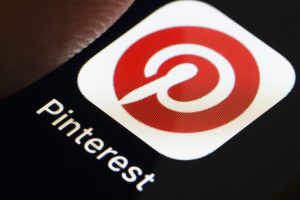 If you keep looking online for images of things that you find interesting, we bet that you have a Pinterest account. It is one of the most famous websites and currently the most prominent site of its kind.
The man behind Pinterest, Ben Silbermann, came from a family of doctors, and he thought to himself that he would also become one. However, he didn't pursue a degree in medicine but worked for Google for a couple of years. After working hours, he did a couple of projects that would later become the backbone of what we know today as Pinterest.
He worked his way towards the right track and decided to leave behind his work on Google to focus on his startup investment. The first couple of months were terrible for him, but his determination gave him the things he needed to push to new heights.
After four months of extensive work and dedication to his site, he and his partners finally launched Pinterest in 2010 with around 200 online uses in its roster. He knew it wasn't enough, and he personally wrote an email to the first 7000 users of his site. His investment paid off big time, and after a couple of years, his creation garnered more than 25 million users, making Pinterest the biggest collection of interests in the face of the internet.