Startups You Need To Look Out For In The Coming Years
Startups that might go to new heights in the next couple of years – things you need to look out for.
Startup investments got a huge boost in the past couple of years. After all, a lot of people try to hit the big road in the hope of becoming the next big thing in the industry they specialize in. If you look at the figure, there are around 100 million businesses that go live in the market annually, and there are a couple of startups you need to keep in check.
This might be the right opportunity to get a great investment under your name and it would be a shame to miss out on such a golden opportunity. With that said, here are a couple of startups that have the potential to be successful in the coming years.
Operator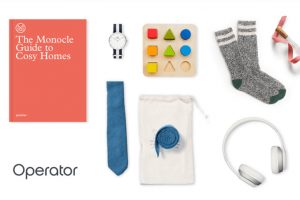 We know it is a pain to browse around tons of sites and stores to get exactly what you need. We also understand that it will consume a lot of time to visit these sites one by one thoroughly. Now, for those who love looking for the most outstanding deal they can find for their credit cards, this one might be for you.
The co-founder of Uber, Garrett Camp, and Zynga's former executive, Robin Chan, teamed up to give you Operator. It is their new investment venture that automatically compiles the things you look for in one stop. This app gives a new definition to hassle-free online shopping.
Distrokid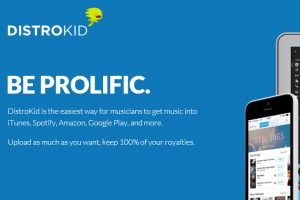 If any of you aspires to become the next biggest music superstar, you should consider putting down investments into the right distributor that can give you the most bang for your buck. That's where Distrokid comes into play.
In exchange for a small fee, Distrokid gives you unlimited song uploads for a whole year. This service fits up and coming indie artists who want to earn sales from various music platforms such as iTunes, Amazon, Spotify, and more.
For those who don't know, before you put your music into these platforms, it should first go through a record label or a distributor. However, unlike other distributors out there, Distrokid won't charge you a fixed amount of royalties for every song you sell.
Magic Leap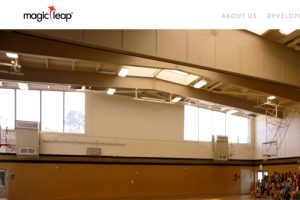 Technology moves fast in our current day and age. The process exponentially rises because of the advancement we see in modern times, and one of the possible trends that would come into play would be the augmented reality segment.
For those who are living under a rock, augmented reality is somehow related to virtual reality. However, it creates images on top of the real world instead of simulating everything similar to virtual reality.
Rony Abovitz, the founder of Magic Leap, showed his excitement for the project. We have to give the guy huge credit for making a bold move and jumping ahead of their competition in the augmented reality market.
Zeek
Throughout the year, people get gift cards from stores they rarely visit, and there's a big chance that those gift cards will end up expiring without being used. With this in mind, why not make a couple of bucks in exchange for those gift cards?
Zeek is one of the top options if you want to exchange gift cards for a certain amount. This mobile app lets you do that, and they also sell gift cards with a discount. If you are looking to bump up your credit card spending, it is better to look for discounted rates, and this app helps you with that.