The Man Behind Twitter: The Story of Jack Dorsey and his Social Media Journey
The story of how Jack Dorsey became a thriving tech entrepreneur of modern time with the help of Twitter.
Jack Dorsey is considered one of the most successful young entrepreneurs today, and this young man reached this status with the help of timely investments and a strong decision making personality. Of course, the social media platform Twitter and his online payment platform Square were also factors that contributed to his success. Let's see the story behind his prosperous ventures and what he did differently to achieve this level of success.
Who is Jack Dorsey?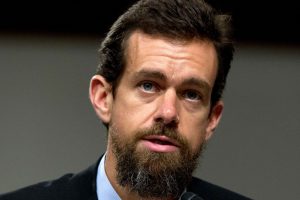 If you like "tweets" and continuously use social media, we bet you know what Twitter is. If not, we'll enlighten you!
It is one of the biggest social media platforms on the face of the internet, and the man behind it is Jack Dorsey and his colleagues. They launched the platform in 2006, and after just a few years, their investments paid off, and the entire world saw the number of Twitter users start to grow. In fact, after a couple of years in operation, they now have around 100 million users around the globe, and 340 million messages are posted to the platform every day.
Jack Dorsey Before Twitter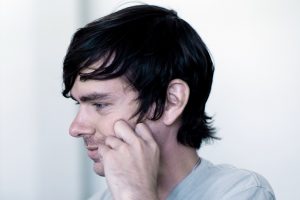 Jack Dorsey was born in St. Louis, Missouri, on November 19, 1976. At an early age, he already showed tremendous interest in computers and programming. He was doing a couple of programming projects while attending Bishop DuBourg High School, where he learned all of the basic stuff that he needed.
At the age of 15, Jack Dorsey was already well-versed in computer programming and knew his way around real-time communication. During this time, Dorsey got credit for creating dispatch software for a couple of taxicab companies. Fun fact: most of these companies still use it today!
During his college years, he studied for more than two years at the University of Missouri–Rolla and transferred to New York University. Unfortunately, he didn't finish his studies and decided to drop out of college with just a semester short of marching.
Twitter: How It Started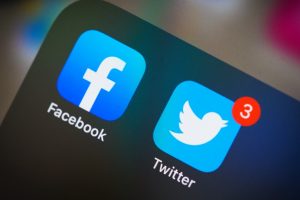 During his time at NYU,  he realized the potential of social media, and this was when he thought of Twitter. After dropping out, he returned to Oakland and worked on another dispatching program for logistics, taxis, and emergency services.
While working on a project, he saw a couple of web-based applications that served as his inspiration for his very own real-time short message communication service. Soon, this became what we now know today as Twitter.
Dorsey, along with some of his colleagues, worked on the platform and made investments in a company which they called Obvious. Dorsey worked day-in and day-out for this new project and in just two weeks, he managed to create a simple website that allowed users to post 140-character messages in an instant. He called these messages "tweets." Soon after, Obvious later assumes the name Twitter.
Jack Dorsey's first tweet as the CEO of the company went like this: "just setting up my Twitter."
The Rise of Twitter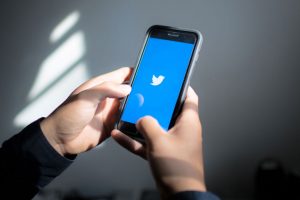 A lot of people didn't mesh well with the platform initially. Service outages also didn't help the platform in a positive way, but it slowly got traction as celebrities and high-profile CEOs started getting into Twitter. This marked the start of microblogging, and Twitter led the pack. Twitter hit the international spotlight in 2008 thanks to the Presidential race between John McCain and Barack Obama, as well as Iran's Presidential elections in mid-2009.
Today, a lot of personalities and influential people in social media use Twitter as their primary tool to send out status messages and interact with their fanbase. Twitter was also a smart investment for Jack Dorsey since it made him a billionaire in an instant!