These Celebrities Don't Only Find Success In The Entertainment World But In The Business Too!
Lady Gaga –  $320 Million  –  Makeup Line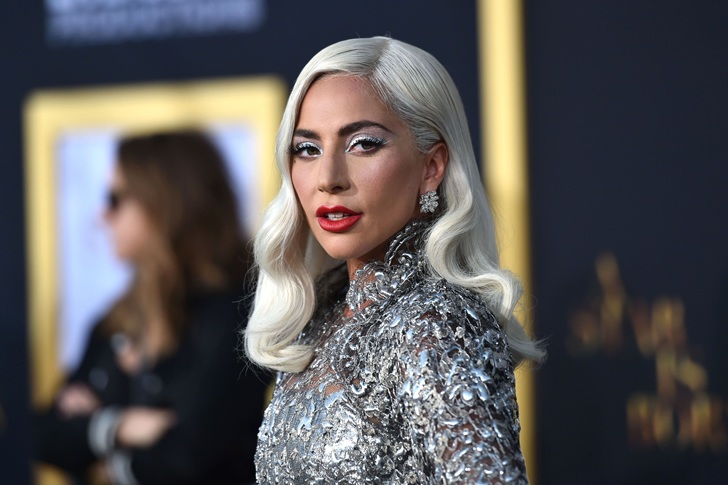 The pop royalty that is Lady Gaga has been not only a music icon to the public but also a fashion and beauty icon. Although her taste is eccentric and always goes beyond the norm, she has a lot of fans and is loved by so many. Along with her advocacy to promote body positivity and embracing yourself for who you are, Lady Gaga decided to use some of her investment money on putting up a beauty line.
Her makeup company named Haus Laboratories was launched in 2018. She said that one of her inspirations in putting up the venture is her makeup artist Sarah Tanno who has always been there for her through thick and thin. According to the singer, Sarah has literally picked her up and dolled her up to make her feel better – so she made the line with her.