What Vehicles Are Inside These Celebrities' Garage? Take a Look and be Amazed!
Adam Levine | Ferrari 365 GTC, Porsche 356, 1963 250 GT Berlinetta Lusso
Total Amount: Approximately $2.25 million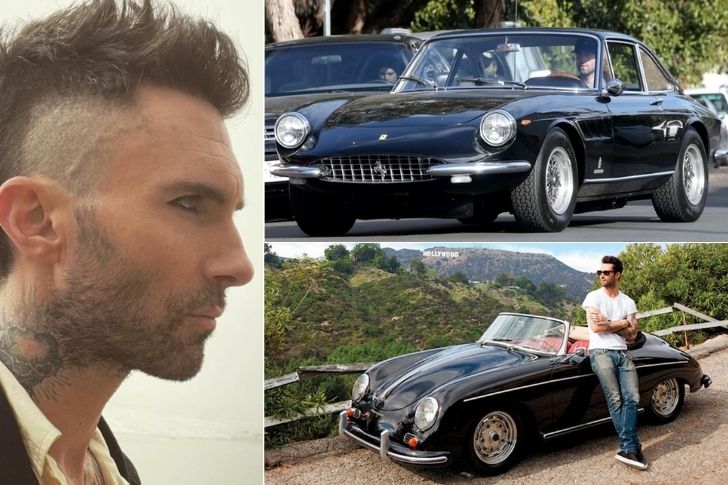 Let's start with Maroon 5's Adam Levine. Did you know that he has not always been part of Maroon 5? When he began in 1994, Levine was part of Kara's Flowers as its lead guitarist and vocalist. The band initially saw commercial failure, and after some degree of reflection, they disbanded, paving the way for Maroon 5. After that, the group established itself as one of the leading boy band groups in the world.
Levine recently participated in the fundraiser event involving the Save the Children organization, where he auctioned off his Ferrari Roma. However, it wasn't a surprise considering he is a lover of the brand and has several in the garage, including a 1969 365 GTC, 1966 330 GTC, 1971 365 GTB/4 "Daytona," 1965 375 GTB/2, 1963 250 GT Berlinetta Lusso, and recently a tailor-made F12tdf. His massive collection points to him spending at least $2.25 million.